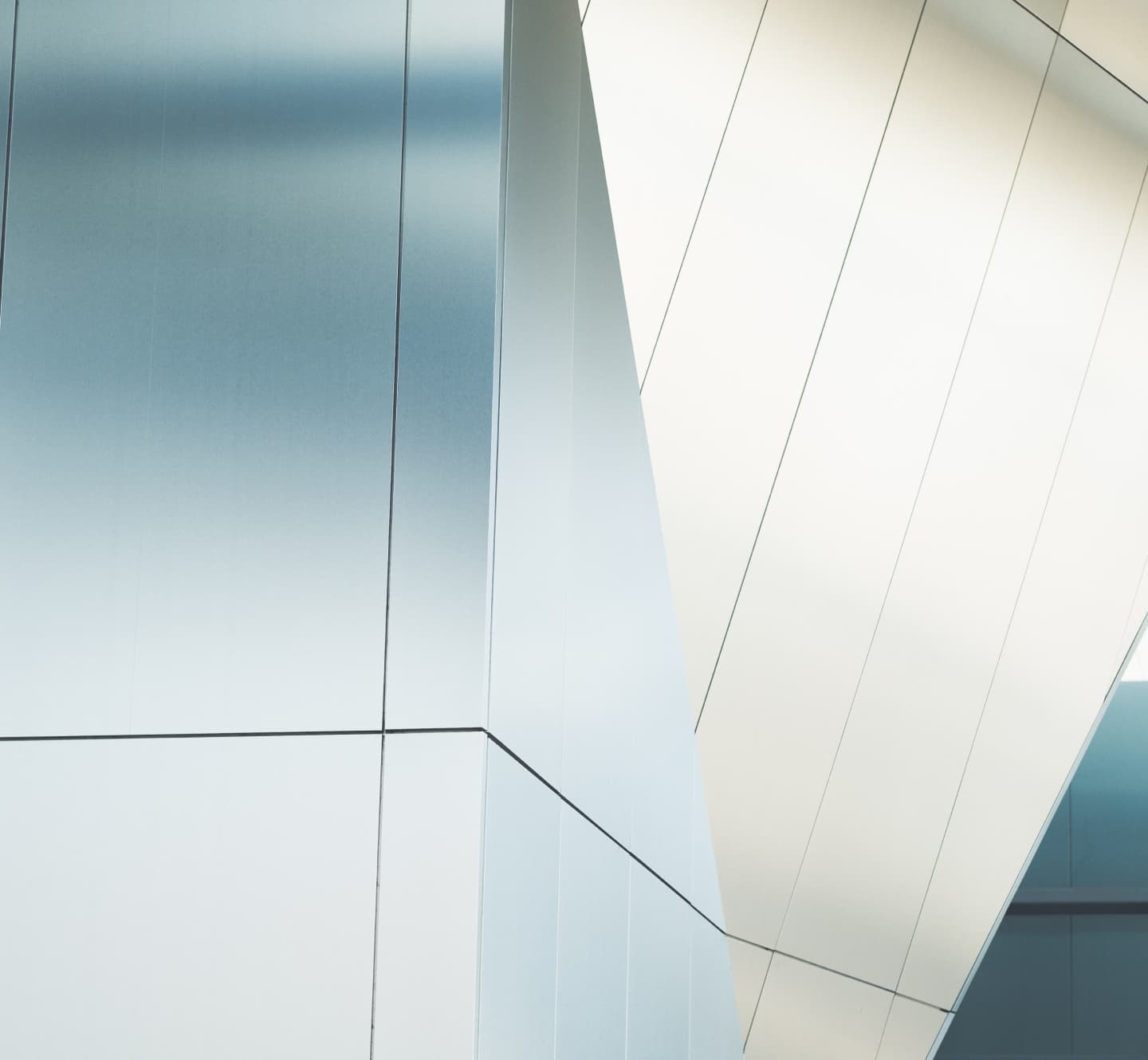 Cambium applies Private Equity methods to investing in listed companies
Cambium in short
What do we do at Cambium? How are we different ? What are our links with Siparex? Answers to all these questions in this video
This field approach is coupled with a long-term investment horizon, a focus on the intrinsic qualities of companies, and significant margin of safety taken in the valuation of companies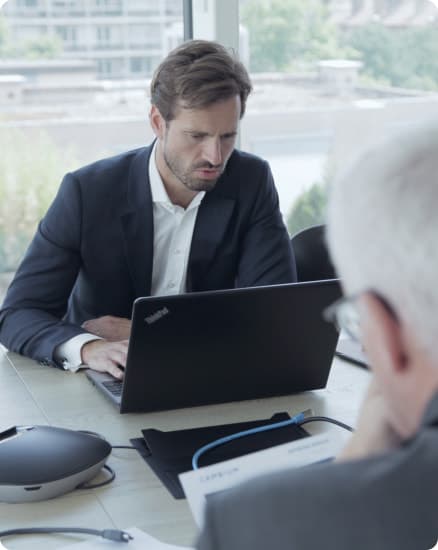 14%
"Average annual performance of management over 13 years, audited by Deloitte"
20-30
---
Companies in portfolio
20
years
---
Of experience in investing on the stock market
100 M€
---
Target size of the fund
10
years
---
Of experience in Private Equity
A "Private Equity" approach applied to investment in listed companies
As in a private equity transaction, we conduct our own due diligence on the ground before investing: discussions with management, interviews with customers and suppliers, interviews with business experts, visits to industrial sites and/or sales outlets, etc.
This field approach is particularly suited to the world of small and medium-sized listed companies, where public information is often reduced to the strict minimum. Our experience in Private Equity, where by definition there is no public information available, therefore helps us a great deal in forging our conviction on an investment case
Our strategy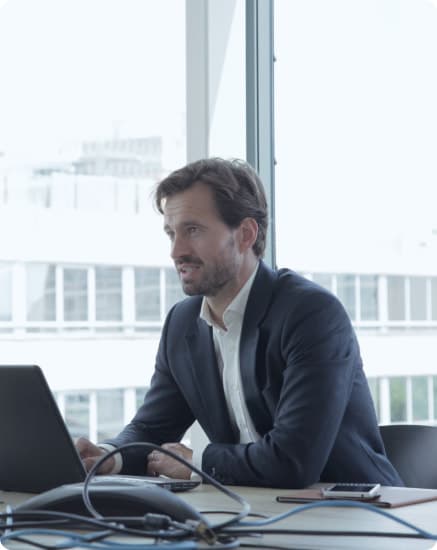 TESTIMONY
TESTIMONY
TESTIMONY
TESTIMONY
TESTIMONY
TESTIMONY
TESTIMONY
TESTIMONY
TESTIMONY
Testimony
Bertrand RAMBAUD
"I have known Mathieu for many years, when he worked in the Midmarket team in Paris, and am very proud that Siparex has supported the launch of Cambium, playing an incubator role. His approach is innovative and interesting, as his years of experience as a private equity investor have given him a method and a rigor that he can apply beneficially to listed management. A great journey that continues, with the support of Siparex, as a minority shareholder but with a heart!"
Médéric GAILLARD
"Beyond the convincing historical performance over the long term, I was seduced by Cambium's "private equity" approach to the financial markets. Focusing on the fundamentals of companies is a guarantee of long-term success."
Jean-Pierre LAC
"I wanted to give meaning to my savings and became an investor of conviction in companies of our regions. On the other hand, the analysis of the performance of the PEA PME that I had invested in the securities of regional companies, led me to great modesty. Regional SMEs and ETIs require almost daily monitoring that I did not have the time to devote to them. Then, when, at the Board of Directors of SIPAREX, of which I was a member at the time, we discussed the CAMBIUM project led by Mathieu MARC, I saw in it an excellent idea for SIPAREX and for its investors. So I invested in CAMBIUM when it was created and I don't regret it."
Yves POIVEY
"I was seduced by the positioning of Cambium, halfway between listed investment and Private Equity, a rather long-term investment and oriented towards beautiful industrial gems. It is an original approach to stock market investment, closer to the "real" economy it seems to me, and with which I feel more comfortable than with a "classic" listed fund, being more accustomed to investing in companies or Private Equity funds."
In which envelope can the fund be subscribed?
The FCP Multifund Midcap Value can be subscribed via a french "Plan d'Epargne en Actions" or a classic securities account. It is also eligible for most Luxembourg life insurance policies, including Lombard International, Vitis Life, La Mondiale Europartner, One Life and Wealins. It can also be subscribed via the securities account of a company.
What kind of companies do you invest in ?
Cambium mainly invests in small / midcap companies, with a market capitalization of €50m to €3bn, based in France and Europe, with a robust business model, having proven their ability to generate results over the long term, and displaying a reasonable valuation.
Is there a minimum subscription?
The FCP Multifund Midcap Value has been designed as a general public vehicle accessible to all: There is therefore no minimum subscription amount. A differentiated pricing of management fees is applied according to the type of shares: C shares are accessible without minimum, B shares are accessible from 10 K€ and A shares from 800 K€.
What is the target performance?
Given the intrinsic volatility of the markets, it is not possible to give a short-term performance objective. It is advisable to have an investment horizon of at least 5 years to invest in the FCP Multifund Midcap Value (just like in any stock based mutual fund). In the medium/long term, the targeted performance is that achieved over the last 13 years by Mathieu MARC before the creation of Cambium, i.e. an average annual return of around 14%. Of course, past performance is not indicative of future performance, and as it is a stocks underlying fund, an investment in the FCP may expose you to capital losses.